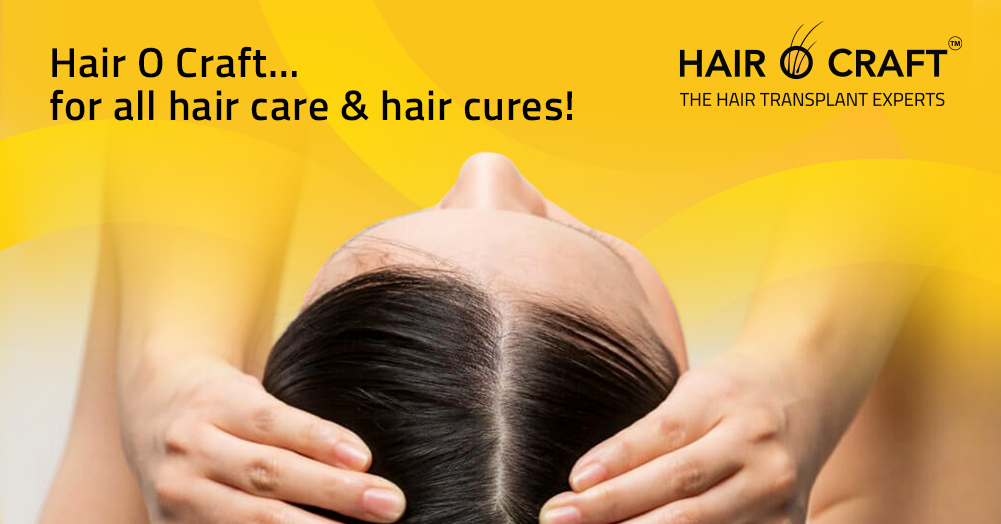 Facial hair…some love it, some dislike it. Some want it, some want it removed. Different people have different body types, genes, blood factors and overall health. While men crave for smart moustache and shiny bearded look, most women absolutely dislike facial hair growth on them. Whatever be your hair concerns, Hair O Craft has an answer for it.
Beard and moustache transplant is one of the main highlights of Hair O Craft treatments. It's a procedure that requires precision and skill and our expert team has handled numerable successful cases. Every client goes through an extensive consultation, medical history analysis and open discussion before the process is confirmed. The best thing about beard and moustache transplant is that the client can design how they want the beard to be done. How awesome is that!
Eye brow transplant is another much sought after procedure by all genders. Eyebrows define a person's face and this procedure frames your face and ensures you no longer have an issue of thinning eyebrows. Next time you look at someone's perfectly arched eyebrows, don't be envious… you can have it too.
Just as we can treat and create fuller healthier looking hair, we can also remove unwanted hair using the laser treatment. Laser can be done anywhere on your body. You can say goodbye to painful waxing and frequent shaving. A lot of women these days go through hormonal issues which often lead to facial hair growth. Laser treatment is a tried, tested and near permanent solution to your hair issues. Once the experts study your skin, analyse the growth pattern etc, they shall recommend the number of laser sessions required for your specific need. Once that is done you will have soft, smooth skin. The team will tell you all the post care & maintenance steps.
To know more about hair transplant or hair removal, fix an appointment at your nearest Hair O Craft clinic today.