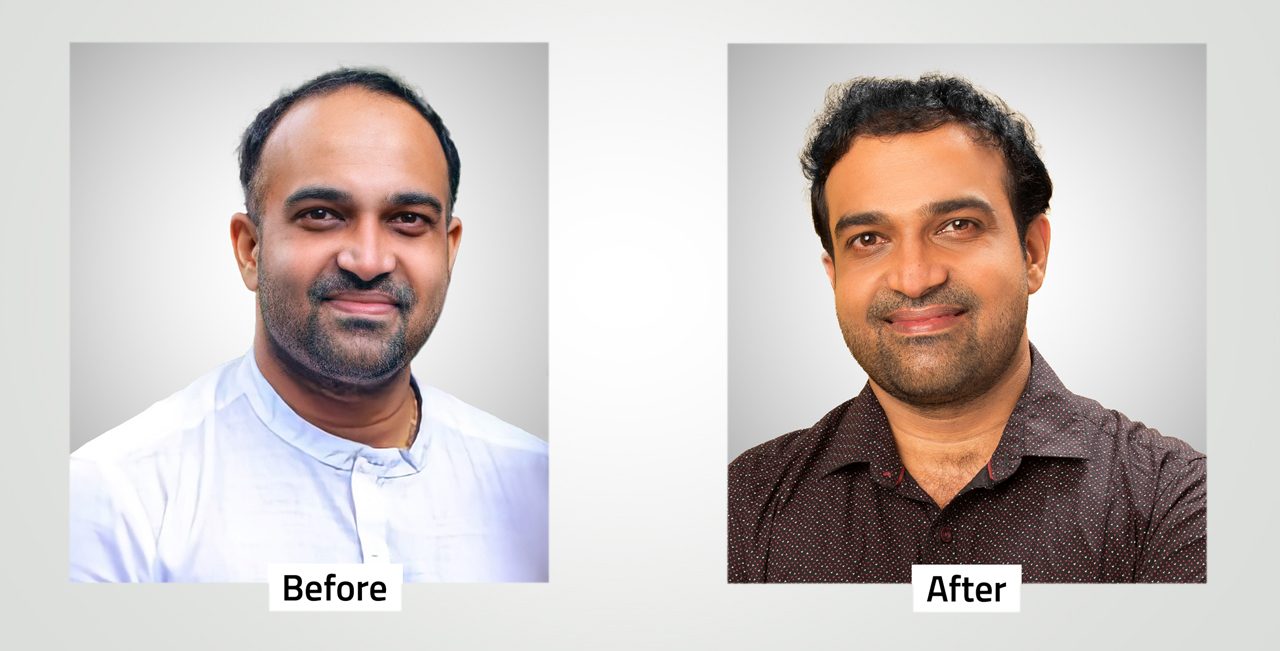 Hair Transplant is a surgical procedure prescribed for people who are facing partial or full baldness. Since it is a surgical process, it is scientifically underlined to ensure the best results. With over 4000+ successful hair transplants, Hairocraft has been the most sought after hair transplant and hair restoration expert since 2006.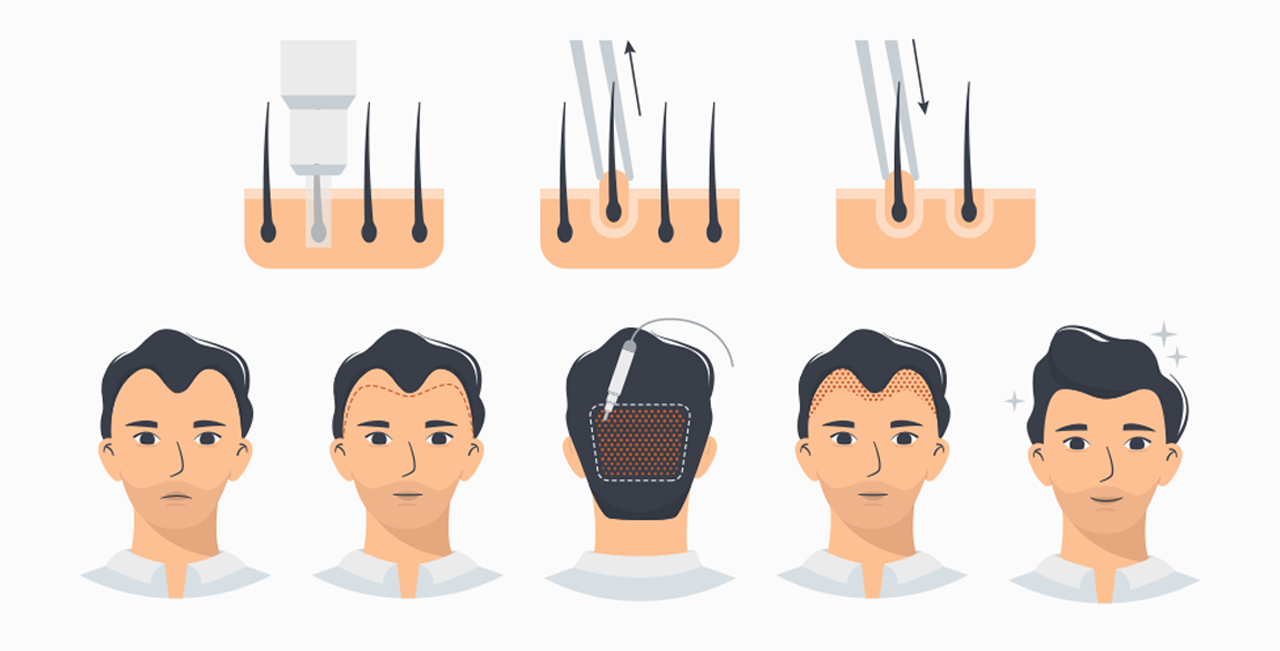 Our treatments follow International standards and we have a very intuitive process. Efficient and effective hair transplantation isn't about more number of grafts, but it is about determining the quality of grafts that will give the naturally best outcome for the customer.
At Hair O craft, we ensure safe surgical procedures that match the most up-to-date scientific standards. Our procedures are designed to incorporate both meticulous pre-testing for clients' physical health and safety and post-care that can eliminate any infections. Our 2+ decades of experience have instilled in us a safe practice that ensures that every client has a set of individual needs and healing capacities and tailor the surgery in accordance to that.  Detailed consultation helps us understand the lifestyle and habits of each client – this helps in magnifying the treatment to gain the best possible result.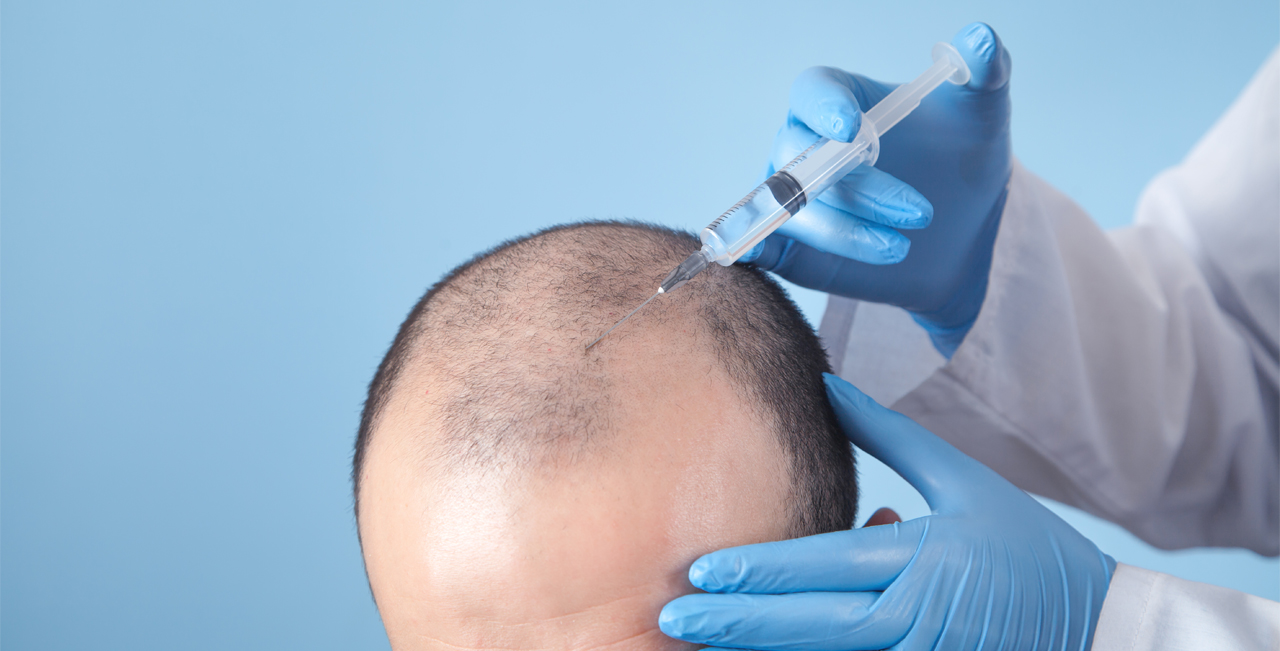 Our ISO certified clinics employ experienced and qualified specialists who are passionate and professional. They are trained to meet your medical needs with care and respect for your medical needs. Our brand is built with an intention to satisfy our customers and provide them with the highest quality and commitment and we have strived to achieve that with our processes and resources. From onboarding to aftercare – our team is with you.