Hair transplant procedures today are very popular thanks to the technologies that have reduced risks, recovery time and amplified customers' trust and satisfaction. These minimally invasive surgical processes have been made possible with almost 5 decades of progressive research and advancement. Read on to gather more insight about all the doubts and questions you may have had in your mind if you have considered this process.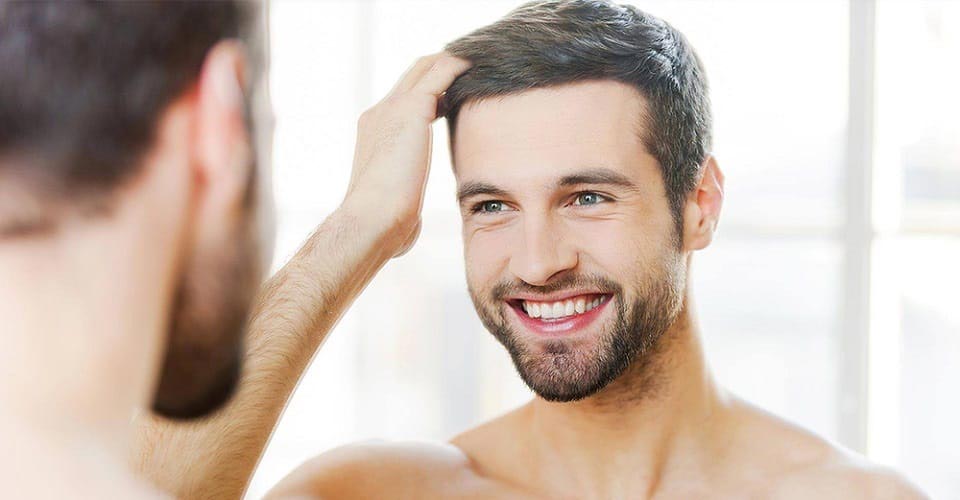 Hair loss and hair thinning is a very personally harrowing experience and it may impact an individual's self esteem and that's why hair transplant can be a very important decision. Proper consultation and assessment by an expert can help you understand the process and address your needs. More and more people are opting for hair transplant treatments because of the overall success rate as well as the final natural outcome. Before considering a transplant it is advisable to identify the reason for your hair loss. Stressful lifestyle along with prolonged diet lacking in adequate nutrition is found to be the most common causes of hair loss today. Hair loss can also be a consequence of underlying illness and in that case a specialist will be the best person to review your condition.
FUE or Follicular unit extraction is one of the most sought after transplant treatments nowadays for balding and receding hairlines. This process involves surgically transferring hair follicles from fuller areas to the areas where they are sparse or bare. This process is conducted under local anaesthesia and has minimum to no residual pain or discomfort. This treatment does not leave any visible scarring as it only harvests follicular units and technology has made the process even more efficient with micro grafts. The process has now been refined to make the final result look as natural as possible to suit your face aesthetically. Emerging hair transplant experts are able to create a very organic and wholesome look, this is because they are able to assess the density of transplant required by each client. Depending upon the growth patterns and health of the new growth you may require more than one session. Post hair transplant, you can see the new growth between 2-3 months and it may take upto a year for you to see the results.
FUE treatments can be availed by you irrespective of your age and gender. Specialists take into account all these factors and then recommend the best suited treatment types, density of the treatment and number of sessions. The treatment itself takes a day or 2 depending upon the size of the area and density or transplant.
Every surgical treatment requires a healing period and in case of FUE, the duration is relatively as low as 3-4 days. You may have to wait for transplanted follicles to heal and settle before you wash your hair, which is mostly a period of 10-12 days. As this is a very personal decision that impacts your personality, it is very important for you to explore options and treatments best suited for you and book an appointment with prominent hair transplant experts in your city. The doctors and specialists will be more than happy to address all your questions and share more detailed information about the latest treatments and updates within the hair transplant industry. They can customise a treatment that will be most favourable for you.